How Do Your Kids
Like to Learn?
Learn how you can make learning more FUN for your kids by keying into their personality types, multiple intelligence preferences and predominant learning styles.


Kidzmet® Helps Parents & Teachers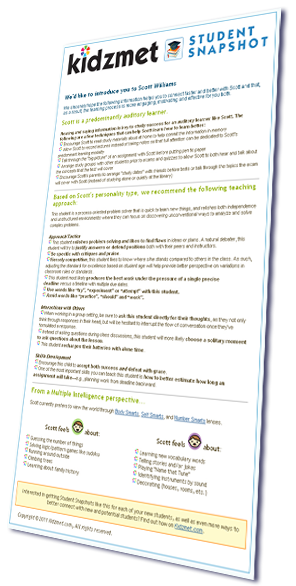 Do you remember how great it felt when your school teachers "got" you? How much more excited you were to go to school in the morning and how much harder you were willing to work for those teachers? Kidzmet® is helping to make sure ALL teachers, tutors and parents get the chance to make those kinds of connections with the kids in their lives.

How do we do it? Kids complete a short profile about how much they enjoy a variety of activities. This results in a detailed analysis of your child's personality type, multiple intelligence preferences and predominant cognitive style, which we use to give you detailed tips in the form of our proprietary Pairing Portraits and Student Snapshots that will help you not only identify the types of enrichment experiences that will engage and excite them, but also help you tweak and tailor homework sessions or lesson plans in the way they most enjoy learning.

To get started now, begin by filling out the form on the left.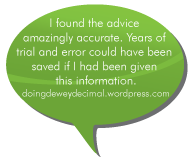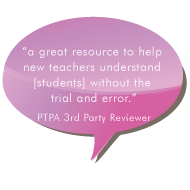 Are you a teacher? You'll not only receive individual Student Snapshots, but also enjoy a classroom level roll-up and fit evaluation for all the students in your class with a Kidzmet® Membership. All for just per year.